CrossFit is defined as, "Constantly varied functional movements performed at relatively high intensity;" but, regarding everyday life, it's simply the core movements of life designed to promote growth, avoid plateaus, and make fitness fun again.
CrossFit is not a specialized fitness program but a deliberate attempt to optimize physical competence in each of ten recognized fitness domains: Cardiovascular and Respiratory E    Endurance, Stamina, Strength, Flexibility, Power, Speed, Coordination, Agility, Balance, and Accuracy.
So, what is CrossFit? A total body workout for the mind, body, and soul.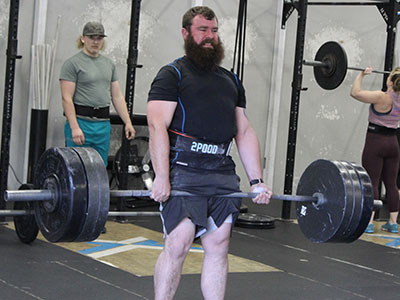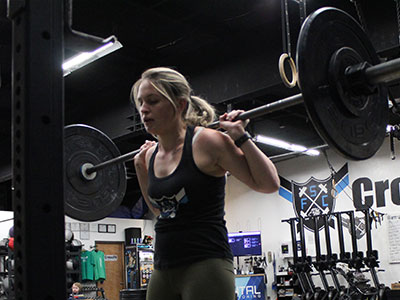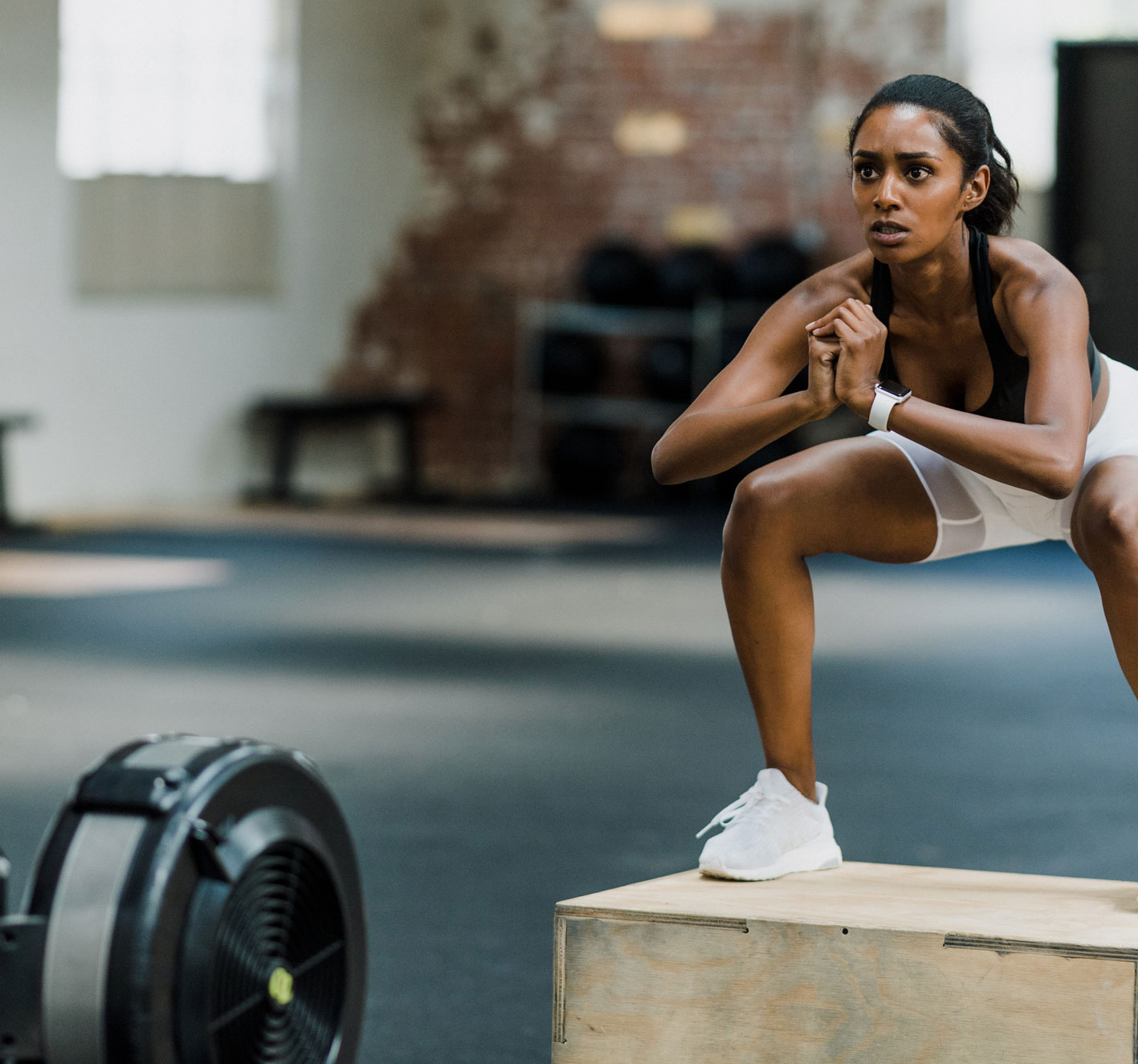 Fundamental.Strength.Conditioning
FSC CROSSFIT
1931 NW Mulholland Dr. Suite 101, Roseburg, OR.